How does the product configurator work?
At Hismith, convenience and comfort for our customers are paramount. For this reason we have developed a product configurator. We therefore offer you the opportunity to put together your own premium sex machine package. Of course at a reduced price. Below we explain how easy this order option works.
First you choose the desired premium sex machine from this category.
Then you can choose the desired attachments. Combining is possible.
Choose from: Dildo, Accessories and Masturbator
After at least 3 products have been selected, the discount will appear. 
Finally, you can add a product from the drug store category.Read more below.
How does the discount work?
You can easily add this by clicking the desired product. If you have added at least 3 products (separate from the sex machine) then the discount will become visible, because the product prices change. The discount works as follows.
3 or 4 attachments is a 10% discount
5 or more attachments is a 15% discount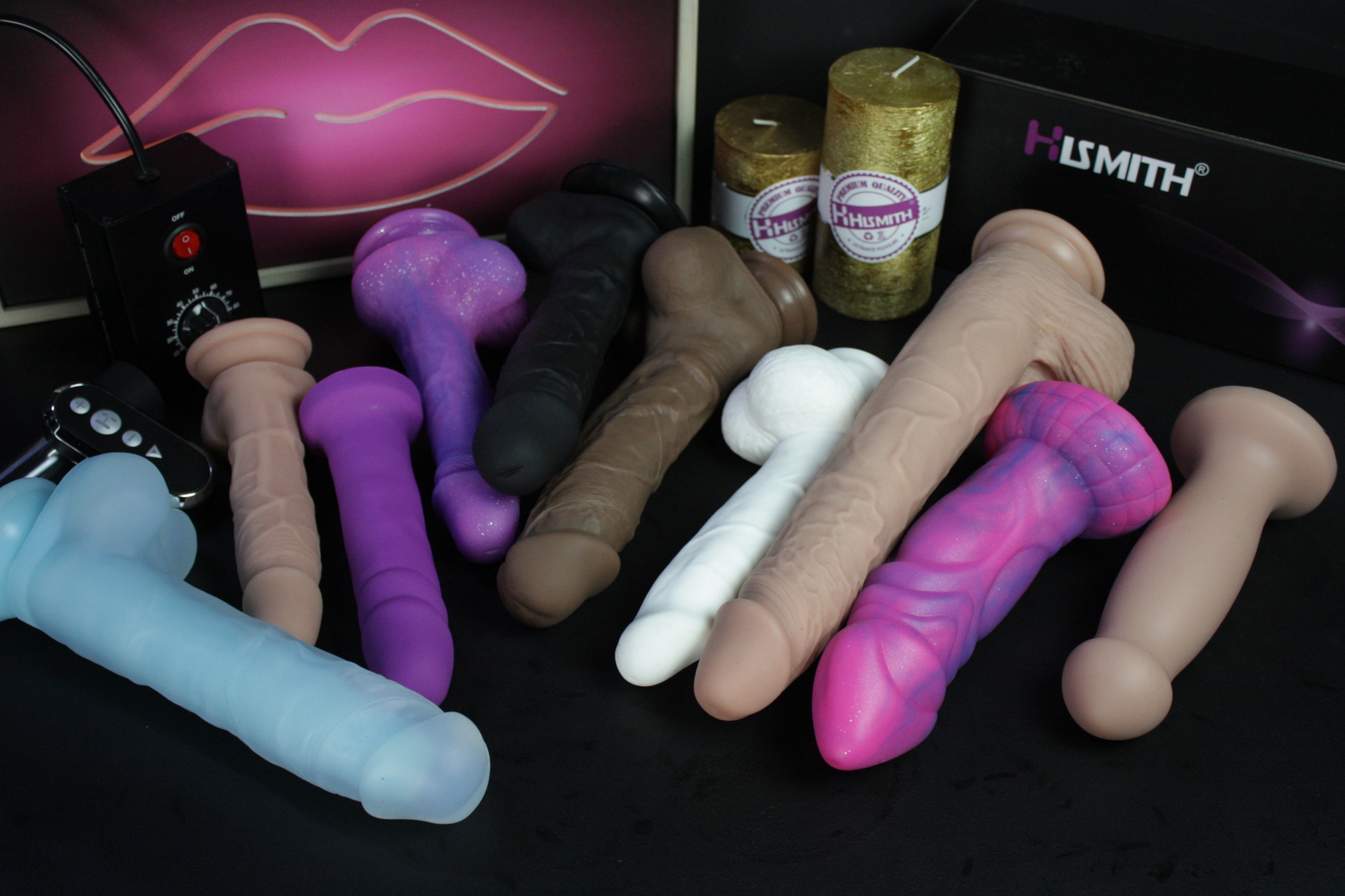 The Hismith Product Configurator. Order easily and fast at Hismith.nl